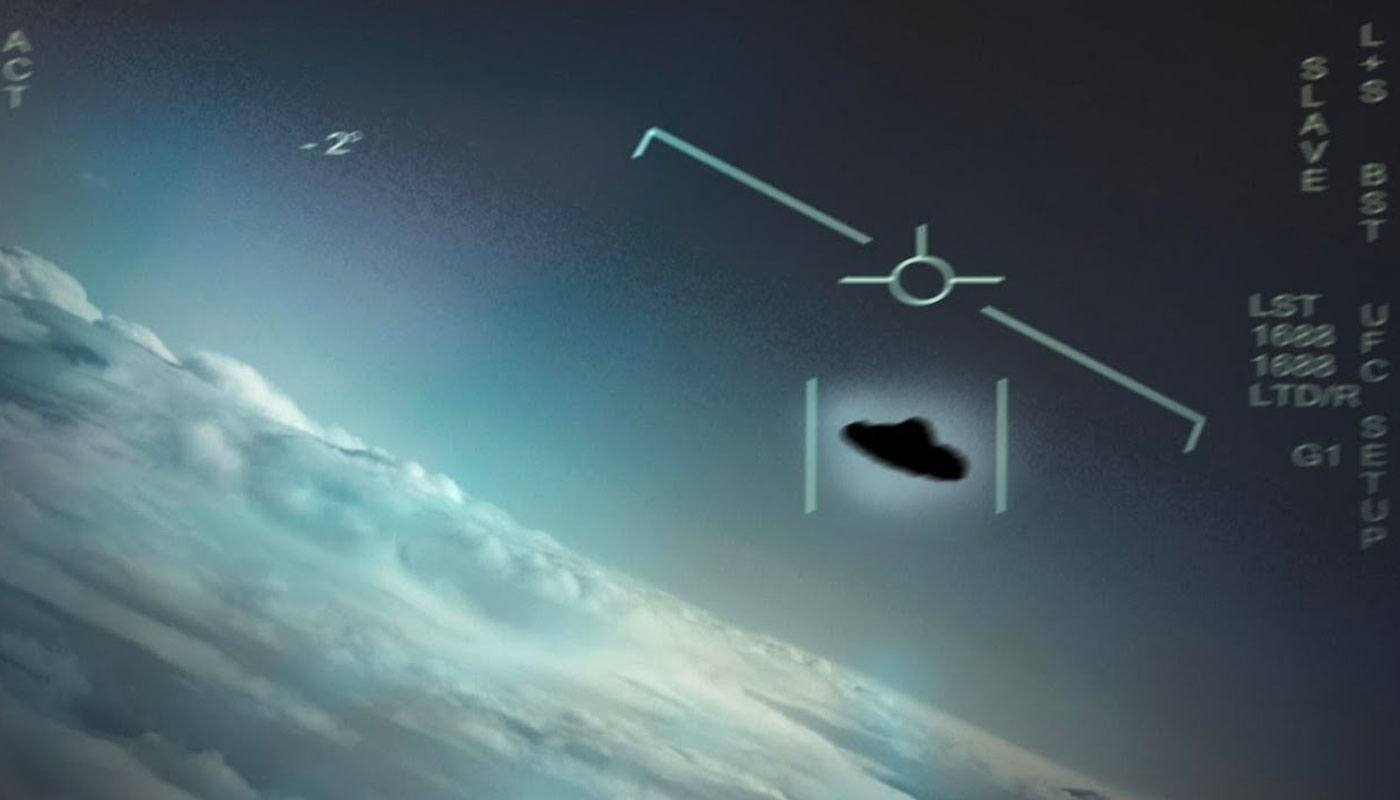 U.S. Navy: UFOs Represent Grave Danger To National Security
In a year dominated by news reports of UFO sightings, Pentagon officials said the U.S. Navy said has top-secret information about unidentified flying objects that could cause "exceptionally grave damage to the National Security of the United States" if released.
A Navy representative responded to a Freedom of Information Act request sent by a researcher named Christian Lambright by saying the Navy had "discovered certain briefing slides that are classified TOP SECRET." Vice reported last week.
Joseph Gradisher, the Navy's spokesman for the deputy chief of naval operations for information warfare, told The Black Vault last year: "The Navy has not publicly released characterizations or descriptions, nor released any hypothesis or conclusions, in regard to the objects contained in the referenced videos."
According to The Black Vault, Gradisher said the Department of Defense videos were filmed in 2004 and 2015. The New York Times also reported that one of the videos was from 2004.
Watch more on this subject in the video below.